BPM: Analysis, Modeling, Design, Simulation, Implementation
Business Process Analysis/Management Methodology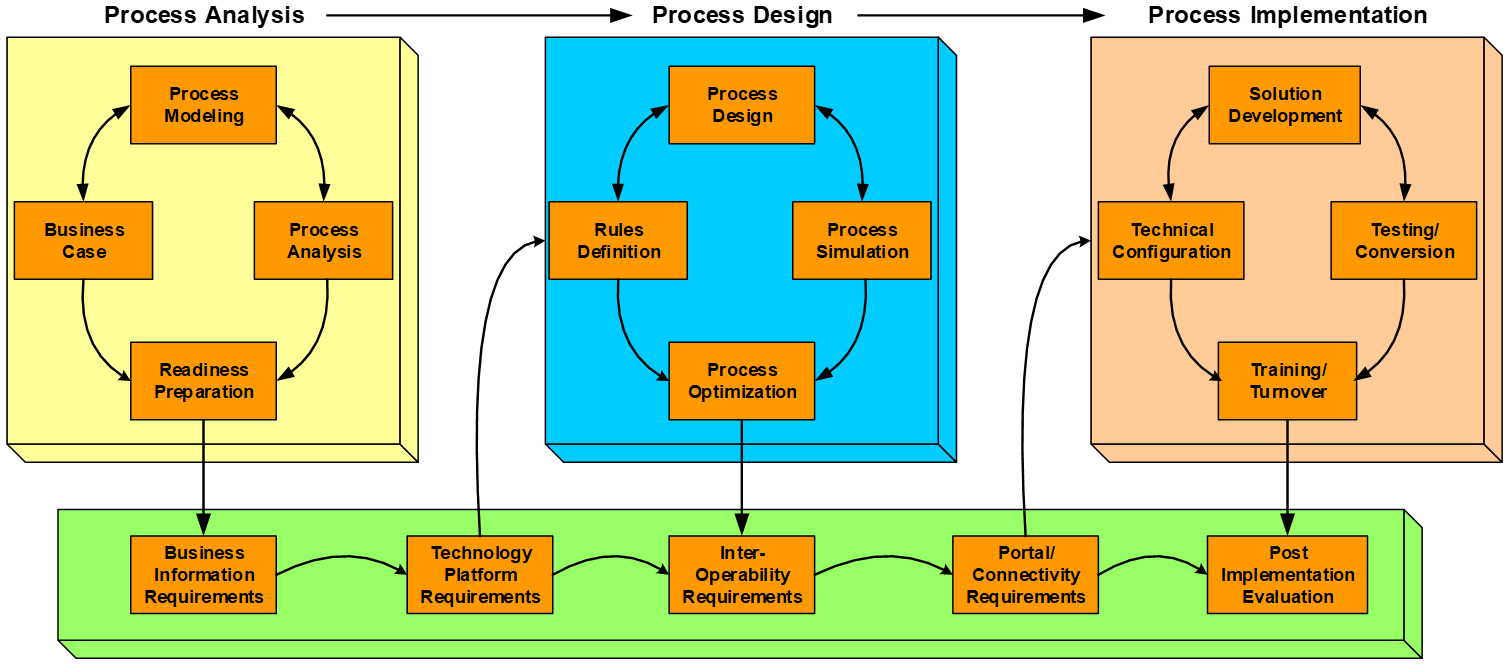 Business Process Improvement Begins with a Fundamental Understanding of How Business is Carried Out
GEC assists clients with the full range of administrative and operational business process analysis and improvement initiatives. Business processes are the heart and nerve center of any organization. Our approach is highly structured and includes work tasks that address modeling, design and implementation of workflow solutions, rules-driven process execution, document/content management, work collaboration, Key Performance Indicators (KPIs), internal controls, and reporting systems. Our approach produces tangible results.
GEC consultants work with small teams of client subject matter experts to analyze and document process activities and artifacts in a collaborative environment. GEC documentation forms are used as standard practice to capture information in Process Analysis workshops to prepare both "Current State" and "To Be State" models that serve as both input and a framework for process design, simulations using a process modeling software tool, and implementation of BPM software solutions.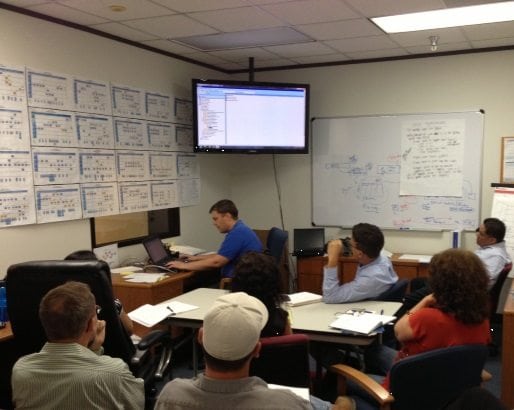 Our team resources are highly motivated, seek intellectual challenge, and have a passion for solving problems.
If you have any questions about our business process analysis and management services, please Contact Us at 678-525-7677 today.
Learn More About Each Process Below: