Contract/Project Management Systems & Procedures Methodology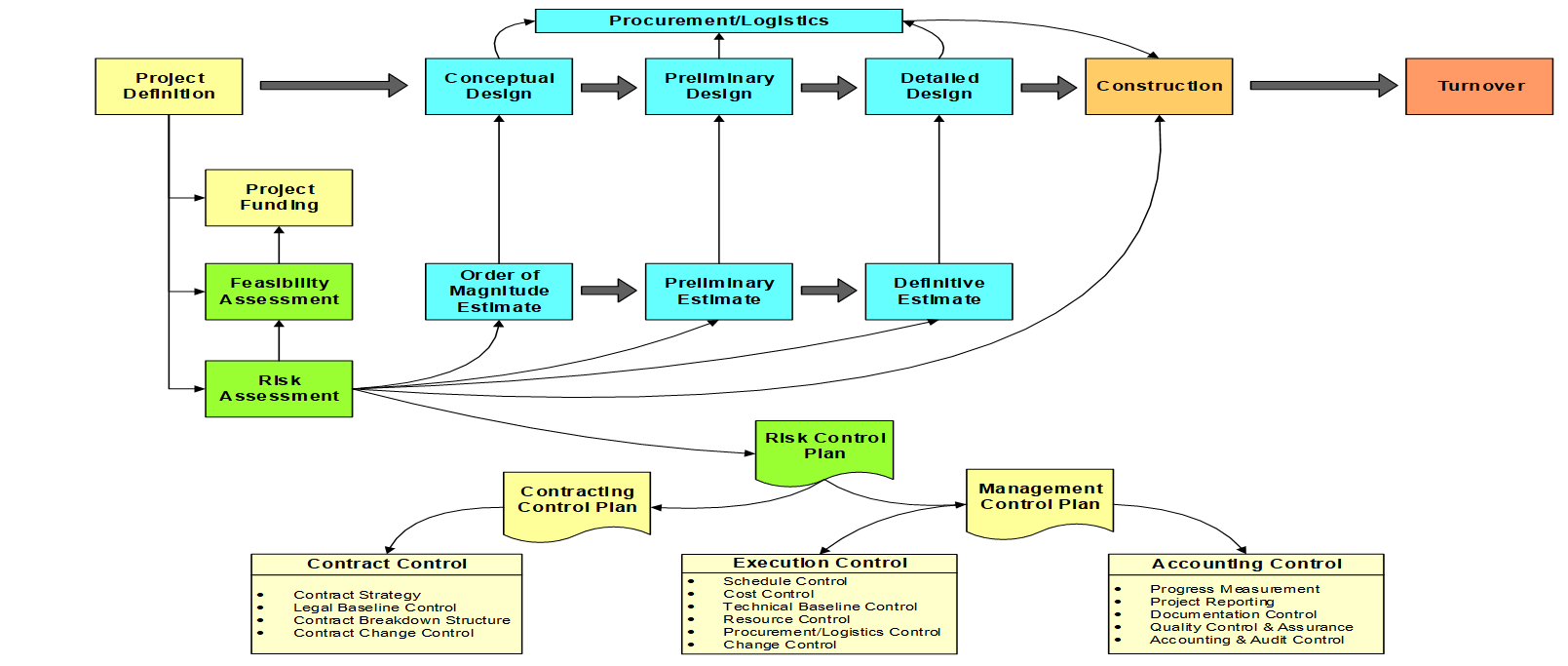 GEC is Committed to superior performance, unyielding integrity, and a passion for delivering our services.
GEC assists clients utilize a proven, results-oriented approach to conduct structured risk assessment of capital intensive projects to define the contract, organization, and systems/procedures strategies for project management. Engineers, materials managers, contract & procurement officers, project managers and accounting resources work with GEC professionals to identify and document risks inherent in projects such as:
Water/Water Treatment Plants

Electric & Power Generation

Manufacturing & Process Plants
Hospitals & Laboratories

Pipelines & Oil Facilities

Roads, Bridges, Dams & Manufacturing Facilities
GEC works with client teams on all projects to implement cost & schedule control processes, including, Earned Value management, change control, and project status reporting. systems and procedures.
Risk Assessment, Tracking, Monitoring and Reporting
The aggregation of project risks from planning stages through turnover is substantial. Only when there is a clear determination of project risks can management formulate and apply a comprehensive control approach. Understanding " What could go wrong ?" is fundamental to the application of practical and selective controls of cost, schedule, and technical baselines. GEC consultants work with our clients to identify, document, track, and report risk status. The risks are used to define the project Contract, Organization, & Systems/Procedures Strategies.
Contracting, Organizational and Systems/Procedures Strategy
GEC consultants work with our clients to define and implement the contracting, organizational, and systems/procedures responses to mitigate risk. Contract type and conditions facilitate sharing of risk. Assignment of responsibilities to manage, monitor, and report project activities enable timely visibility of project progress. Cost & schedule systems, change control processes, and physical progress management techniques provide discipline and control of project reporting.
Cost, Schedule and Technical Baseline Control
GEC consultants work closely with our clients to implement the execution control mechanisms to manage project activities. Defining a logical Work Breakdown Structure (WBS) of a large/complex project into smaller manageable pieces – each with a budget, performance measurement indicator, and schedule component is an essential project control discipline. Integration of the WBS into a Cost & Schedule System, along with development of Standard Operating Procedures & Training Programs, offer direct response to risk mitigation.
If you have any questions about our contract / project management systems and services, please Contact Us at 678-525-7677 today.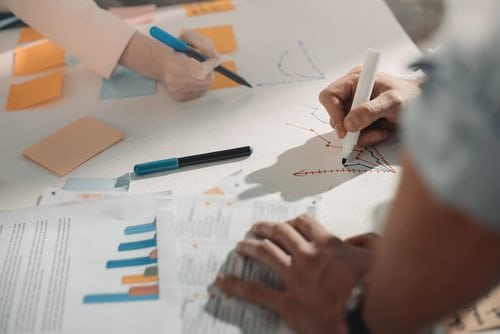 Our People Make a Difference