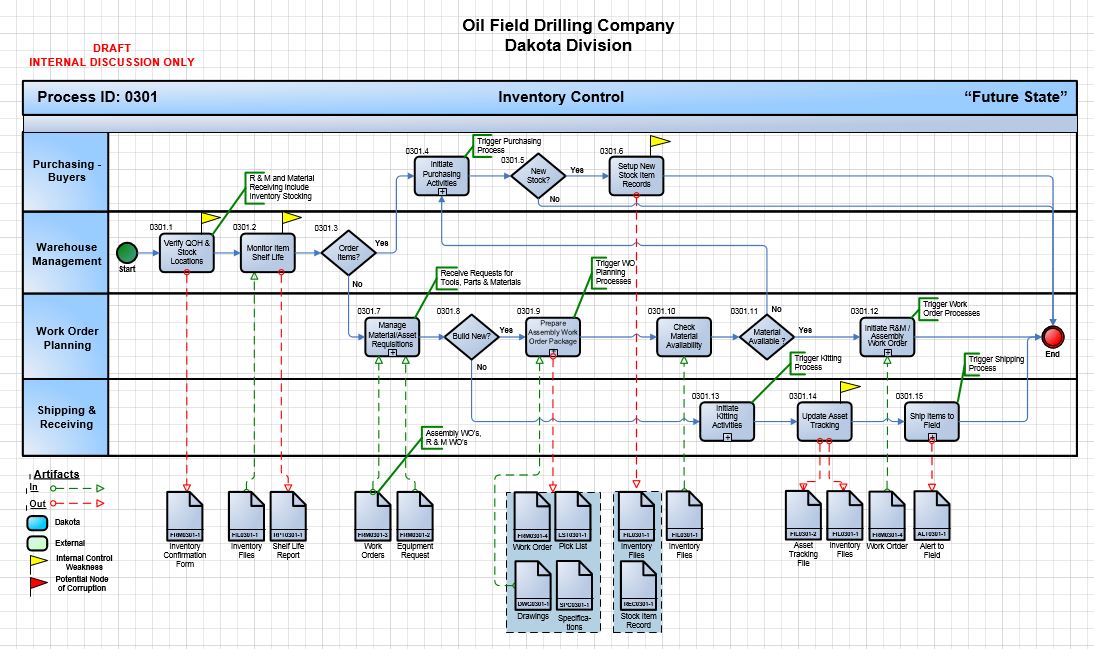 Business Process Analysis is Essential for Improving Organizational Effectiveness
Small Teams and Interactive Workshops
GEC consultants work with small teams of client subject matter experts to analyze and document process activities and artifacts in a collaborative environment. GEC documentation forms are used as standard practice to capture information in Business Process Analysis (BPA) workshops to prepare both "Current State" and "To Be State" models serving as input for process simulations using a process modeling software tool. Interactive workshops with team members from diverse departments and backgrounds such as engineering, administration, operations, accounting, finance, and human resources present different, yet beneficial views to understanding the current process environment.
Proven Comprehensive Approach
GEC resources have assisted government and commercial entities with Enterprise Architecture (EA) through the development of integrated organization, process, and technology models. Business Process Analysis (BPA) is integral to Enterprise Architecture development. The combined team of GEC consultants and organization resources analyze in detail, the activities, tasks, durations, responsibilities, documents, and bottlenecks inherent in administrative, operational, and project support processes. All information is documented using standard documentation forms and data collection tools which are used for Business Intelligence (BI), Enterprise Architecture (EA), and BPM software implementations.
Demonstrable Improvements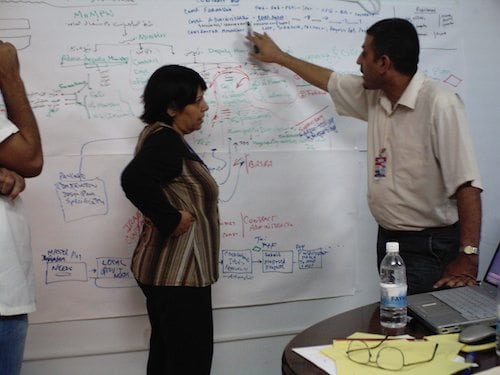 GEC has developed an approach and methodology that incorporates the defacto Business Process Management Notation (BPMN) standard for business process modeling. GEC resources are currently utilizing this methodology for BPA at several governmental entities. The results of BPA will drive process improvement initiatives to improve efficiency, increase organizational effectiveness, reduce costs, and optimize work task execution for both human resources and information systems. Typical processes include: Human Resources, Budgeting, Engineering, Purchasing, Construction Planning, Contract Administration, Plant Outages, Corrective & Preventive Maintenance Planning & Control, Accounting, Finance, Facilities Management, and Marketing.
If you have any questions about our business process analysis services, please Contact Us at 678-525-7677 today.
Learn More About Each Process Below: